Computing at Long Lee Primary School
At Long Lee Primary School we are currently using Bradford Councils' Computing Scheme of work. This framework encourages the use of new technologies and embeds computing across all curriculum areas. We have recently upgraded a variety of ICT equipment in school to ensure that we can meet curriculum and government expectations. We work closely with the Curriculum Innovation team, which is part of Bradford Council, to ensure staff and pupils are fully trained and supported.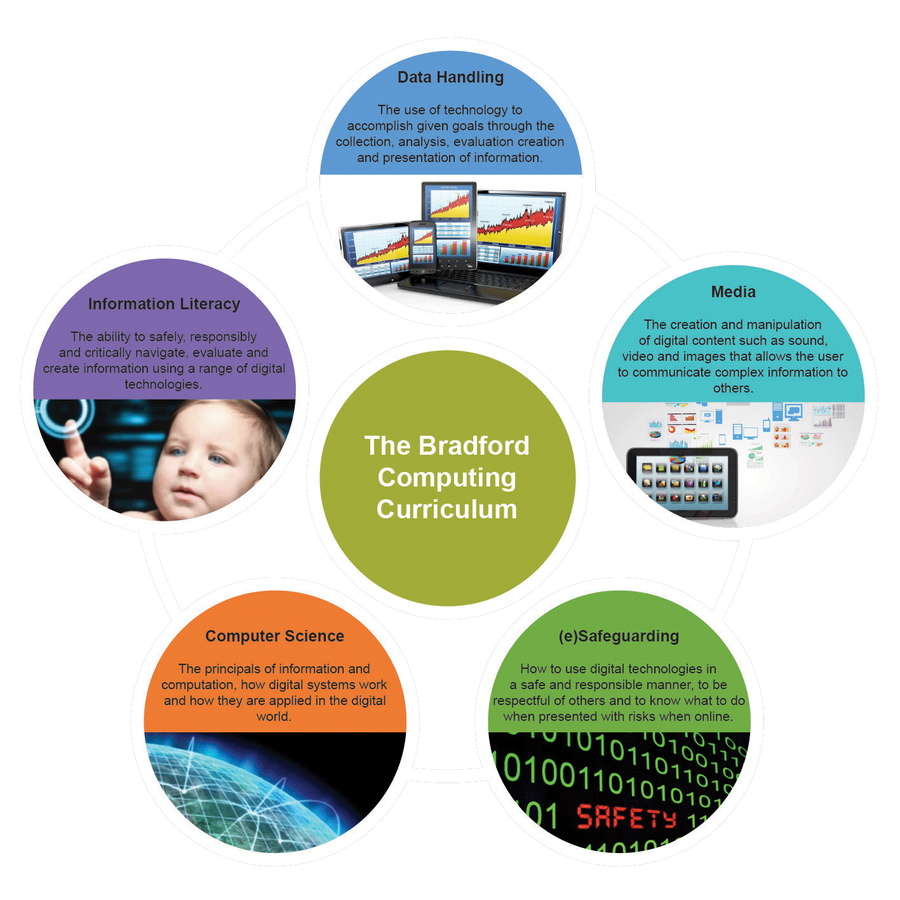 Digital Leaders
We have a successful Digital Leaders programme at Long Lee. Digital Leaders are young individuals in school who show a keen interest in ICT. However other skills are fundamental for the programme to run smoothly, such as great leadership qualities, people skills, clear and confident presenters. Digital Leaders work closely with Mrs Jones and Mrs McLear to ensure the technology in school is being used in an appropriate and safe way. They lead training and offer intense support to class teachers and staff at Long Lee Primary School.
Please take a look at some of the fantastic work that has been done by various classes throughout the year...