Year 1 Birch
Our P.E days are Wednesday and Friday. Don't forget to bring your P.E. kit!
We visit the Library on a Wednesday. Please remember to bring your library book so you can get yourself a new one to read at home!
What a busy first half term we had!
We are ready for another action-packed half term with lots of exciting learning opportunities and some festive singing and dancing!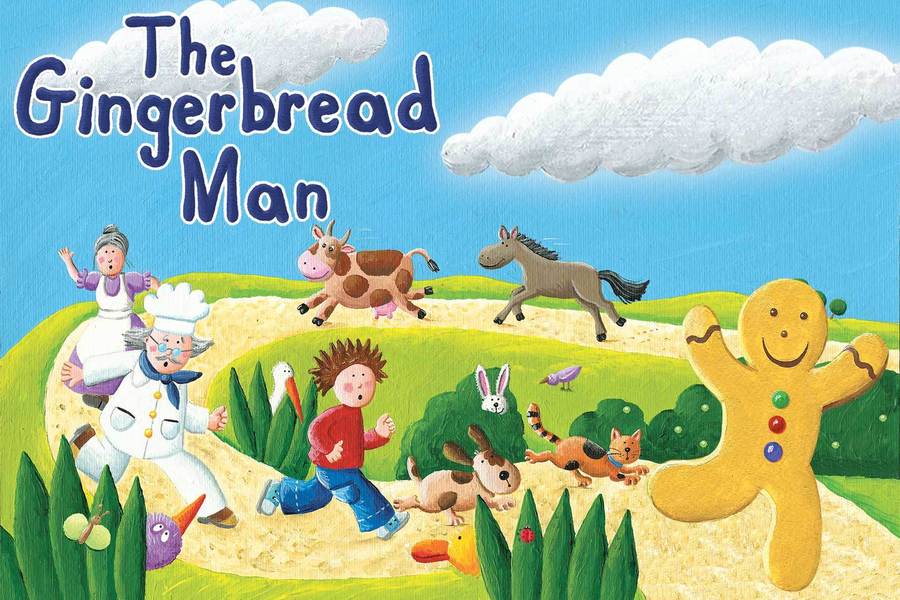 We spent a lot of our first half term solving clues left by the pesky group of Gingerbread Men. They escaped from our classroom and were causing havoc around the school!
Luckily we were fantastic detectives and used our senses to find out which Gingerbread Man was the trouble-causer!
We also wrote some super Gingerbread Man stories. We enjoyed learning the story with actions which helped us remember where our capital letters and full stops went.
Our trip to Eureka! was AMAZING! We had so much fun and learned some interesting facts.
The children were so well behaved and were super representatives of Long Lee School.
Take a look at the photos and see what we got up to...
These are our Year 1 Common Exception Words. Children need to be able to fluently read and spell all these words by the end of the year.