Year 2 Horse Chestnut
Last term we learnt about 'The Great Fire of London'. We imagined we were alive at the time of the fire and we spent time writing diary entries. We also sequenced the events of the fire on a timeline and enjoyed learning about Samuel Pepys.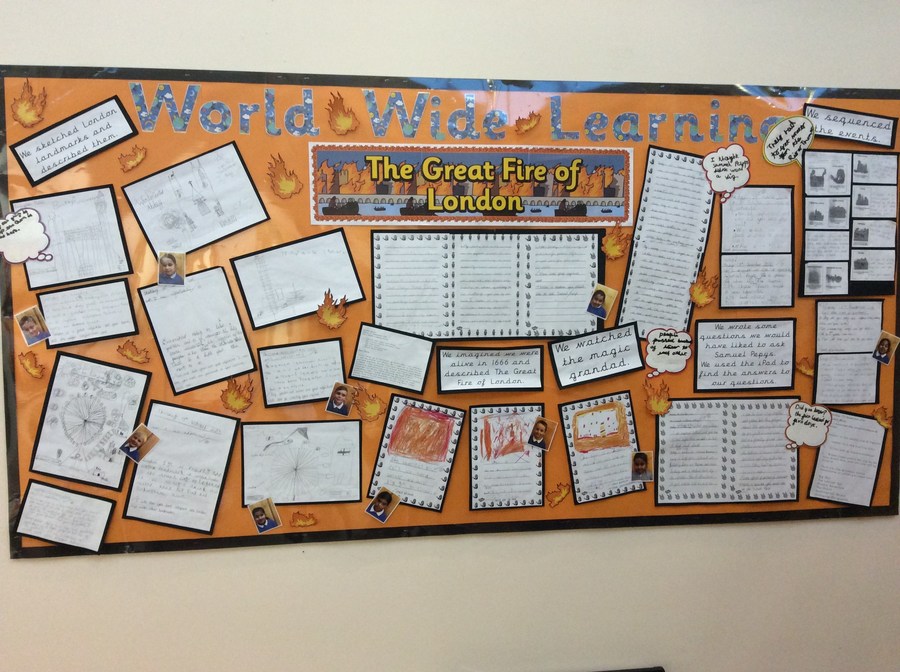 Please note: Some of the formatting has gone wrong during the uploading process. If you download the document it should look better.