Year 2 Horse Chestnut
Hello and welcome to 2 Horse Chestnut!
PE is on Thursdays and Fridays. Please remember to provide your child with the correct PE kit. The information is found in your child's school diary.
Forest School
2 Horse Chestnut enjoyed exploring Parkwood Wood during Spring 1. We focused on Maths in the Outdoors and the children and staff loved it, even though it was cold. Brrr!
The children took part in building 2d and 3d shapes using natural objects, which involved lots of specific Maths vocabulary and thinking skills.
They made a metre squared enclosure and used the objects in the square to make a tally chart and a pictogram.
They looked at finding the age of a tree using a measuring tape and recording it. Did you know that the children found a tree that was more than a hundred years old?
To end the Forest School experience and to celebrate the great outdoors, grown ups were invited to take part in building dens, slack rope walking and hot chocolate.
With a lot of glorious mud, Mrs Fraser-Rees and the children's grown ups supporting the children by providing appropriate clothing, the whole half term was a huge success!
Well done 2 Horse Chestnut!
Please look at the pictures to see the children enjoying learning!
As part of our topic 'An Eye on London', Year 2 had two firefighters visit. They talked about how to put out fires in The Great Fire of London and the present time. The children were able to use the fire hose and compare it to a bucket of water. The children decided that the firefighters are brave and it is easier to put out fires now with a hose!
Have a look at the pictures below to find out how we did!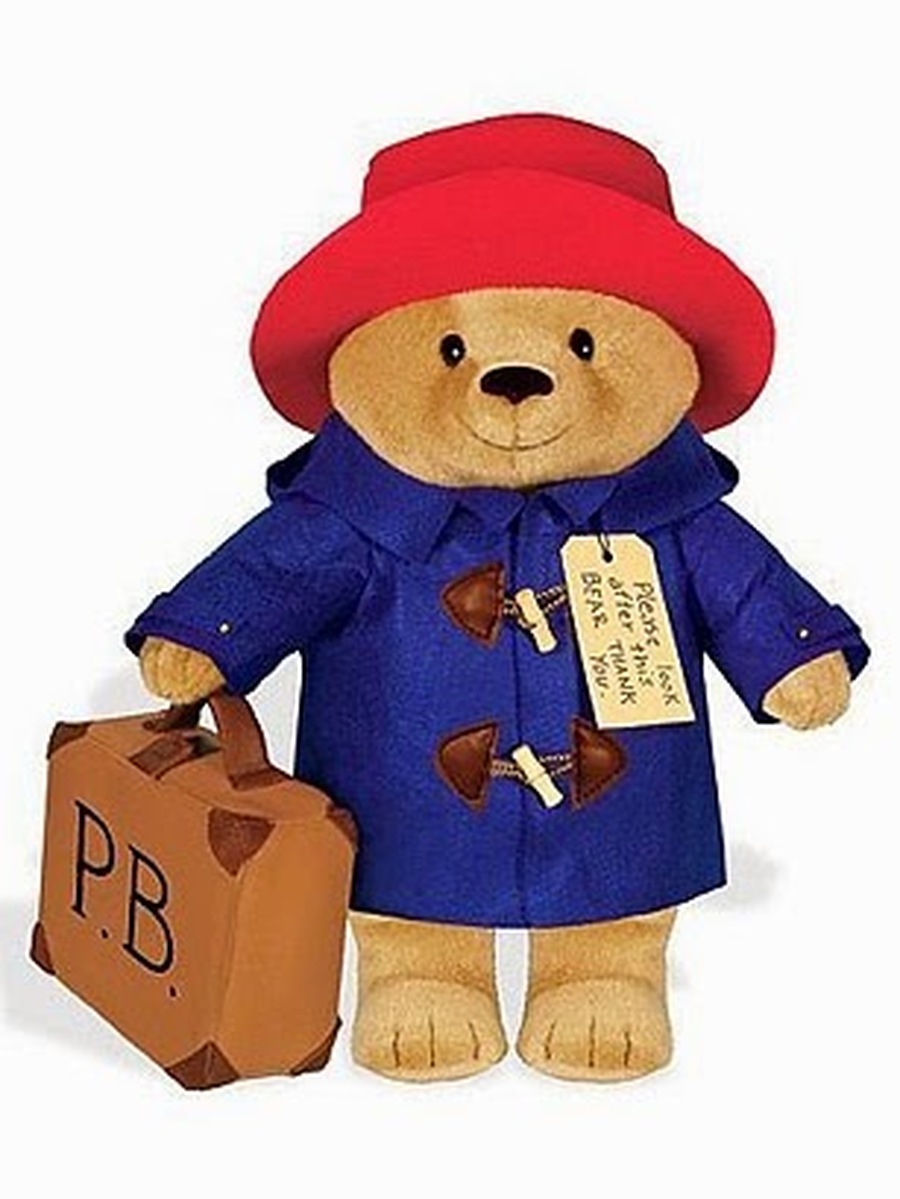 2 Horse Chestnut have been very busy this term. We are really excited about the topic 'Eye on London' and are thoroughly enjoying the Paddington Bear stories in English!
We learnt about noun phrases which we used in our writing to help younger children learn about Paddington Bear. We remembered to use everything we had learned in Year 1 as well as the new curriculum in Year 2. Well done everyone!
We went on a walk around Long Lee as part of our topic. We found the key characteristics of our village and noticed the beautiful countryside around us. Look at our pictures below.
In Year 2, we learn to read and spell Common Exception Words (CEW). These are listed below.
Our library day is Friday!
Please note: Some of the formatting has gone wrong during the uploading process. If you download the document it should look better.