Welcome to Year 2
2017-2018
This week's Gems Of The Week are Georgia Wilkinson & Abbas Tariq
Sycamore's Daily Mile
An Eye on London
Look at our amazing work on London that we've done so far!
One of the things we're working on in maths at the moment is counting in 2's, 5's and 10's. Not only do we have to do it forwards, we have to do it backwards too! Why not have a go at home?
We made and then tried marmalade tarts this week because marmalade is Paddington's favourite food! (2.11.17)
Year 2 had a great trip to Ilkey at the end of last half term. We watched a brilliant performance of The Tiger Who Came To Tea. We looked closely at how the actors used their bodies and voices on the stage. We're now ready to start our own rehearsals for our Christmas performance, hopefully using some of the things we picked up from the actors.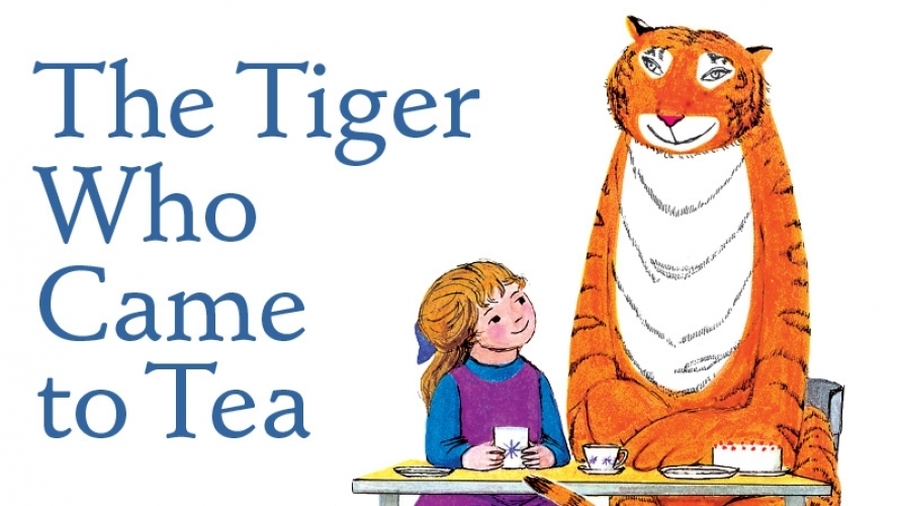 Our Walk Around Long Lee!
On our walk around Long Lee we saw Long Lee doctors' surgery. We also saw the road sign for Moss Carr Road and a car park. We also saw the shop called Southams which was far away from the road. On the opposite side of Long Lee Lane we saw the chemist that had a blue sign above the door. We also saw houses and noticed that some had names and some had numbers. We thought carefully about road safety and remembered to stop, look and listen every time we had to cross the road.
Congratulations to our two new School Councillors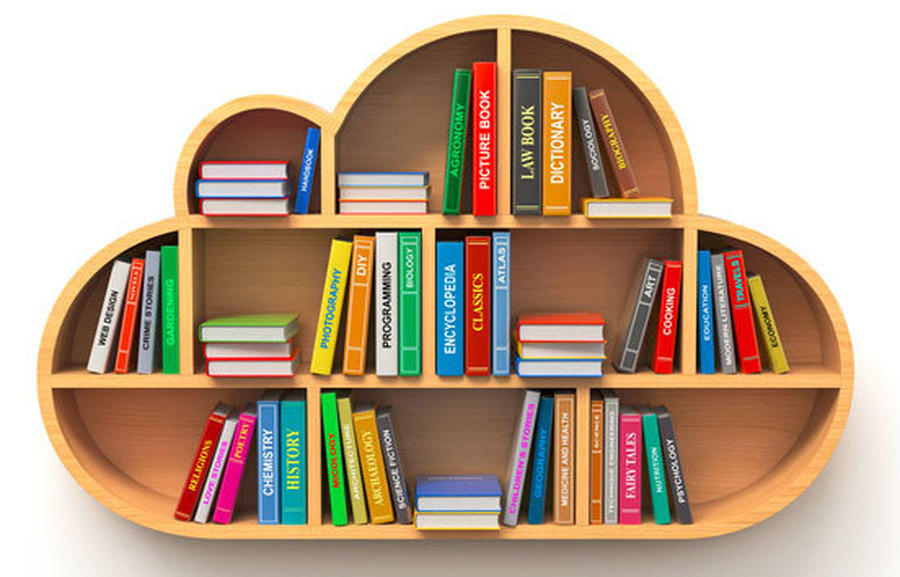 Our Library Day is Monday.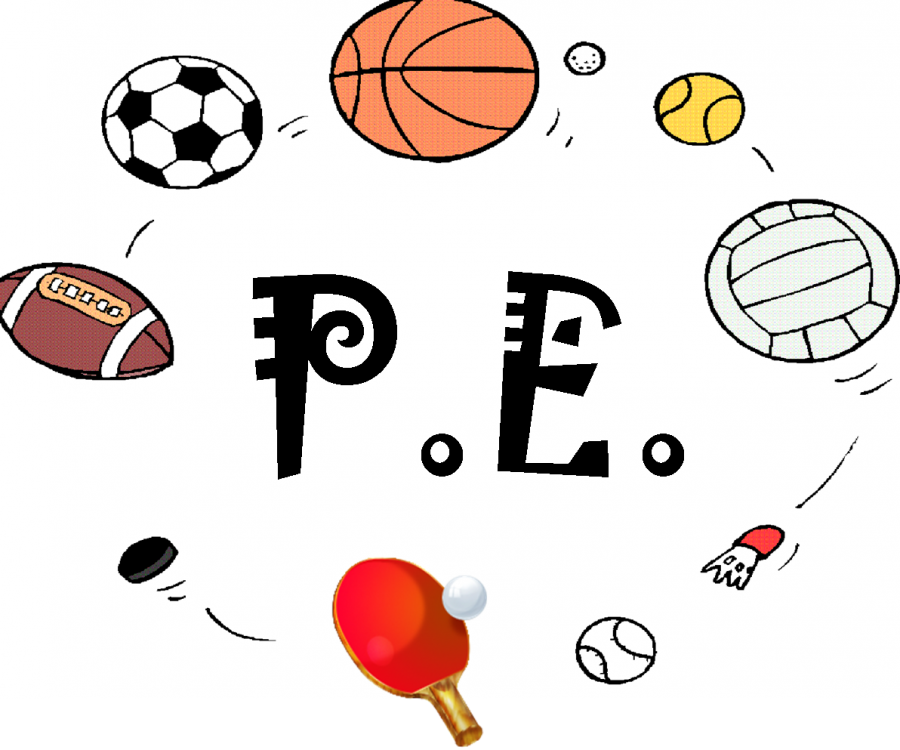 P.E days are Mondays and Wednesdays.
These are our common exception words that we call CEW words. We test the children on how to fluently read and spell these words on a regular basis.