Welcome to Year 2
2017-2018
Our Walk Around Long Lee!
On our walk around Long Lee we saw Long Lee doctors' surgery. We also saw the road sign for Moss Carr Road and a car park. We also saw the shop called Southams which was far away from the road. On the opposite side of Long Lee Lane we saw the chemist that had a blue sign above the door. We also saw houses and noticed that some had names and some had numbers. We thought carefully about road safety and remembered to stop, look and listen every time we had to cross the road.
This week's Gem Of The Week is Sophia Barnes
Congratulations to our two new School Councillors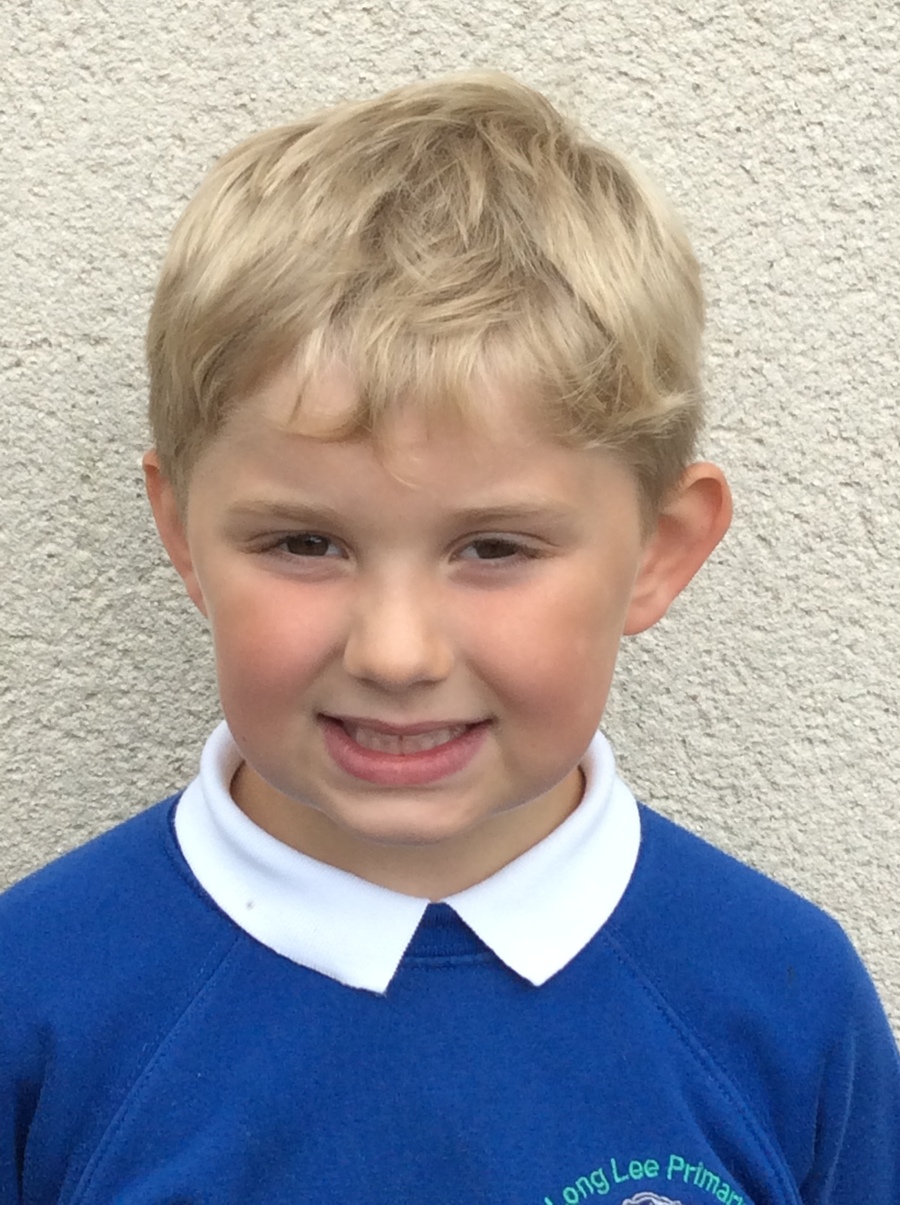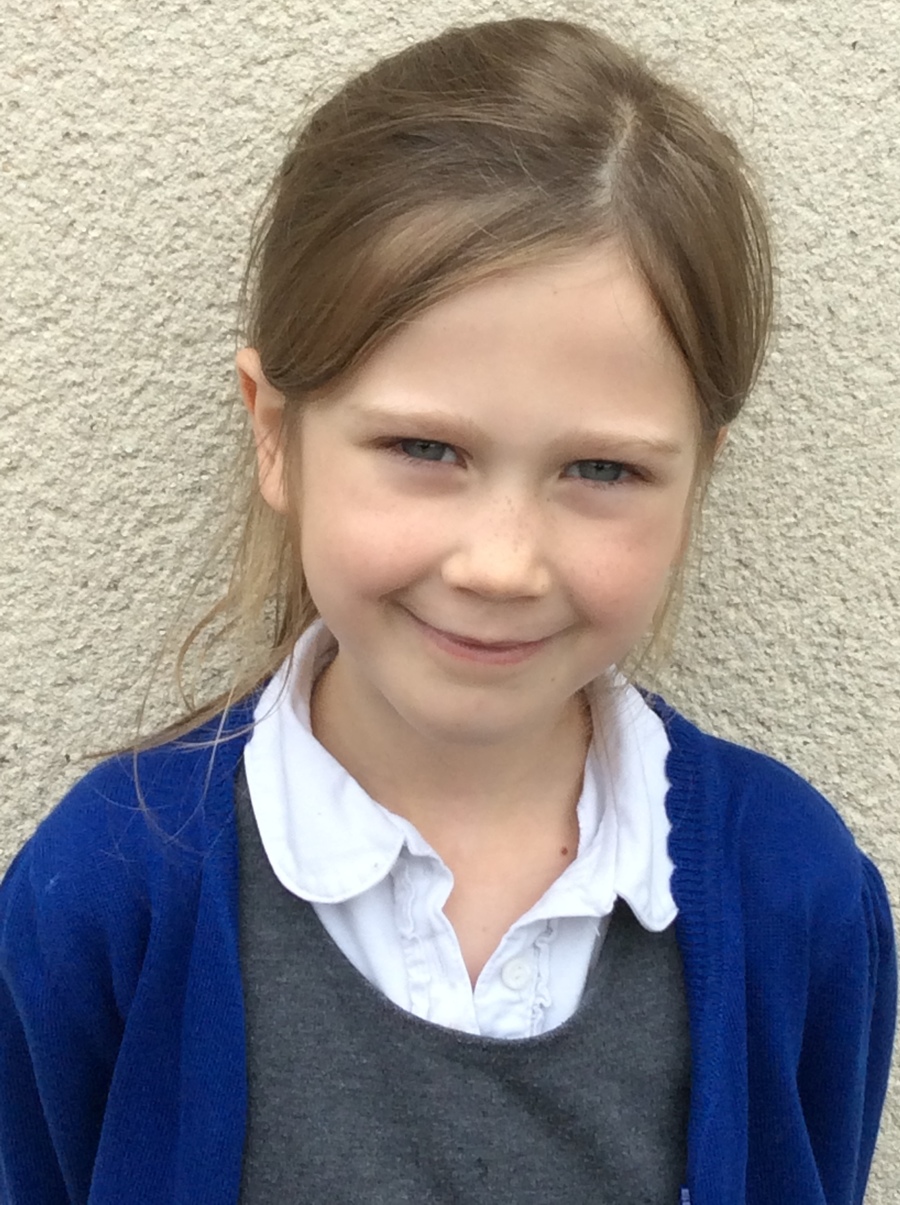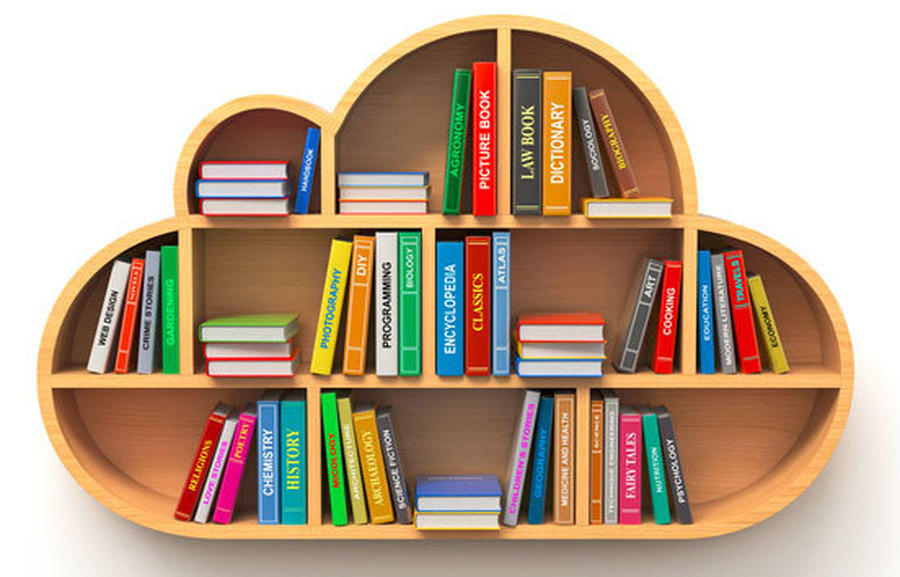 Our Library Day is Monday.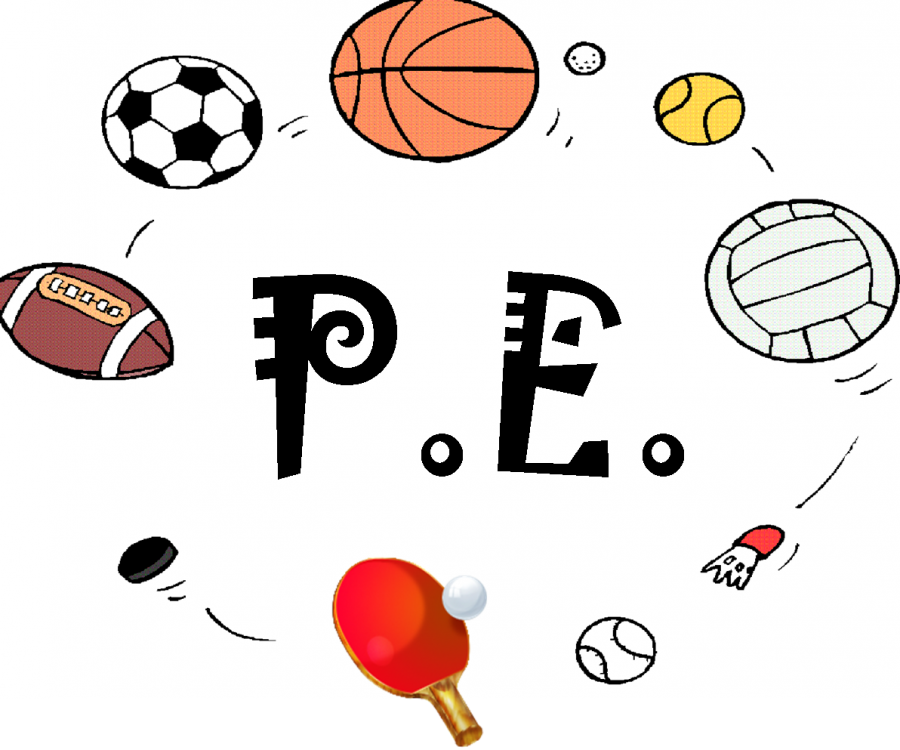 P.E days are Mondays and Wednesdays.
These are our common exception words that we call CEW words. We test the children on how to fluently read and spell these words on a regular basis.