Year 3 Beech
Class Teacher: Mrs Preston
Classroom Support: Mrs Kahn
Our Summer Term Topic is 'Meet the Mayans'
for more information see newsletter below.
If you have any questions or concerns please do not hesitate to contact Mrs Preston.
We have been enjoying learning how to play rounders and tennis in P.E. this half term.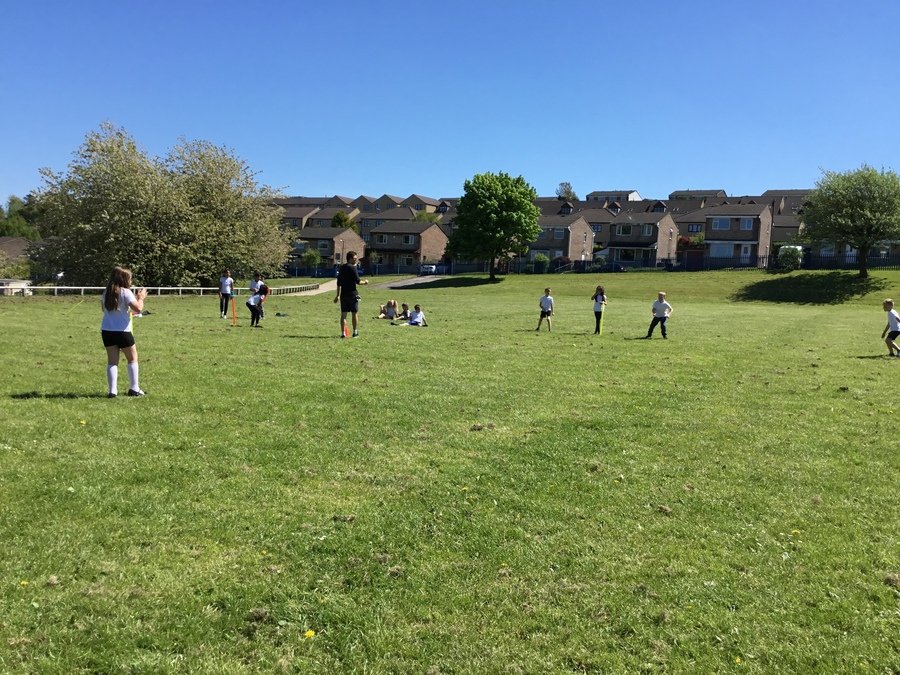 In anticipation for our next Science Topic: Plants - we have planted sunflowers and tomatoes in our outdoor area. We will keep you updated with how they grow.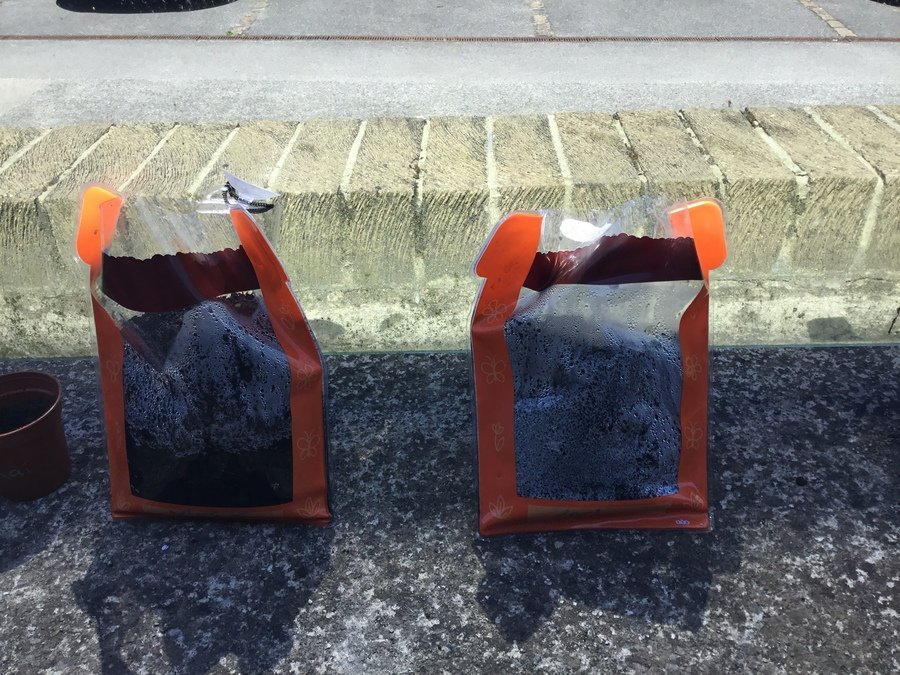 3 Beech have enjoyed studying, designing and making Mayan masks using 'modrock'.
Year 3 loved learning about rocks and volcanoes on our trip to Magna in December.Here are a few pictures from our trip.
Well done to all the children that created volcanoes as part of their homework.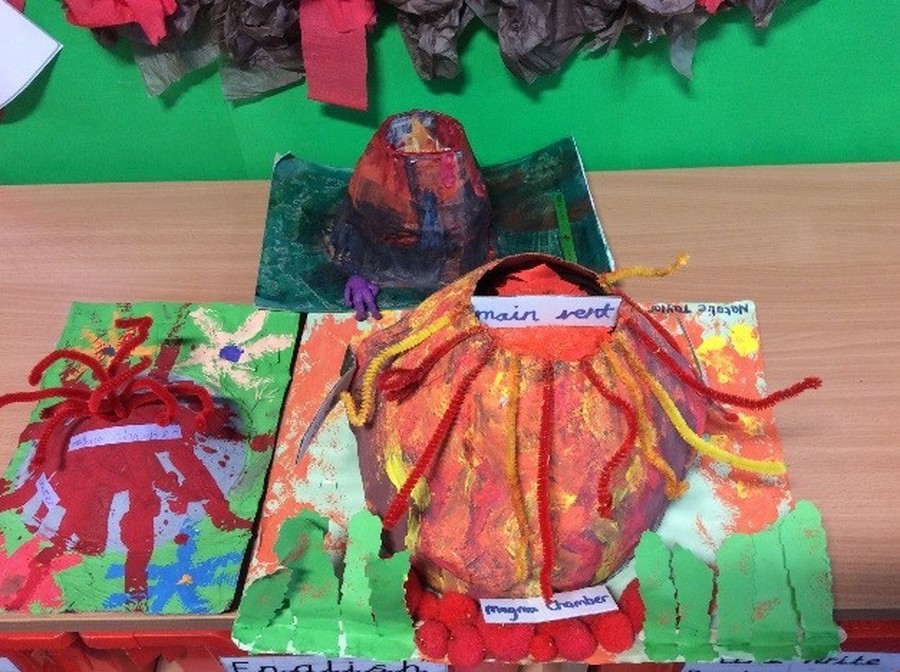 Year 3 really enjoyed their forest school sessions this half term. We made shelters, played games and learnt how to tie a range of knots.
These are the common exception words for our current year group. Please be aware that some children may be working on a different set of spellings as that is more appropriate.