Year 5 Ash
Class Teacher - Mrs R Otterwell Support - Miss K Harron
Our Class Councillors are: Thomas and Frances
Our VIPs for Autumn are: Joanna and Lawrence
We had an absolutely amazing Viking Day on Thursday 11th October.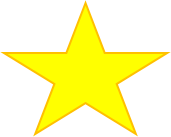 STARS OF THE WEEK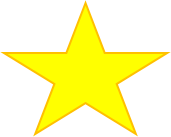 Autumn - Joanna, Billy, Evie, Ahmad, Isla, Lawrence
REMINDERS - School opens Monday 7th January 2019
Welcome back and Happy New Year!
Please can I remind you that P.E is on Wednesdays and Thursdays and we will be doing our daily mile every day.
We will visit the library on Tuesdays. Please bring your books back weekly so we can renew them or return them.
Homework will be given out on Fridays and we expect this to be back before or on the following Wednesday.
If you ever have any queries or concerns, please do not hesitate to contact us.
Thank you, Mrs Otterwell and the team :)