Year Five
Hello everyone.
Mrs Turner and Miss Richardson here!
Firstly, we want to say that we miss you all in class. We hope you are staying safe and are well.
We are going to be updating the website with ideas for learning at home and would love for you all to have a go. There will be a range of things to do across our different pages.
We will also be using Class Dojo to upload our ideas to. Please ask your parents to get in contact with us, via the email address which was provided, to get your home login details so we can share activities and start getting points.
In addition, keep an eye out for our motivational messages on the English tab. As we do in class, discuss them with people around you and think about the message it is sharing.
Stay safe and take care.
Mrs Turner and Miss Richardson
Joke of the Week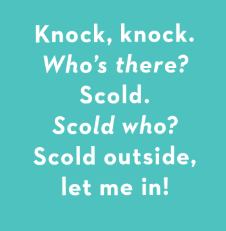 Here are some great free resources to access at home. Maths, English, P.E, Music.. have a go!