Science
We love science in year 5. Especially because Mrs Turner is the leader of science in school.
We will be uploading new experiments for you to have a go at at home. They should use things you can find at home. We would love to see some photos or videos uploaded to ClassDojo or sent to us via email. If you are not already signed up to ClassDojo, please email us for log in details. Our email can be found on the home page.
Enjoy!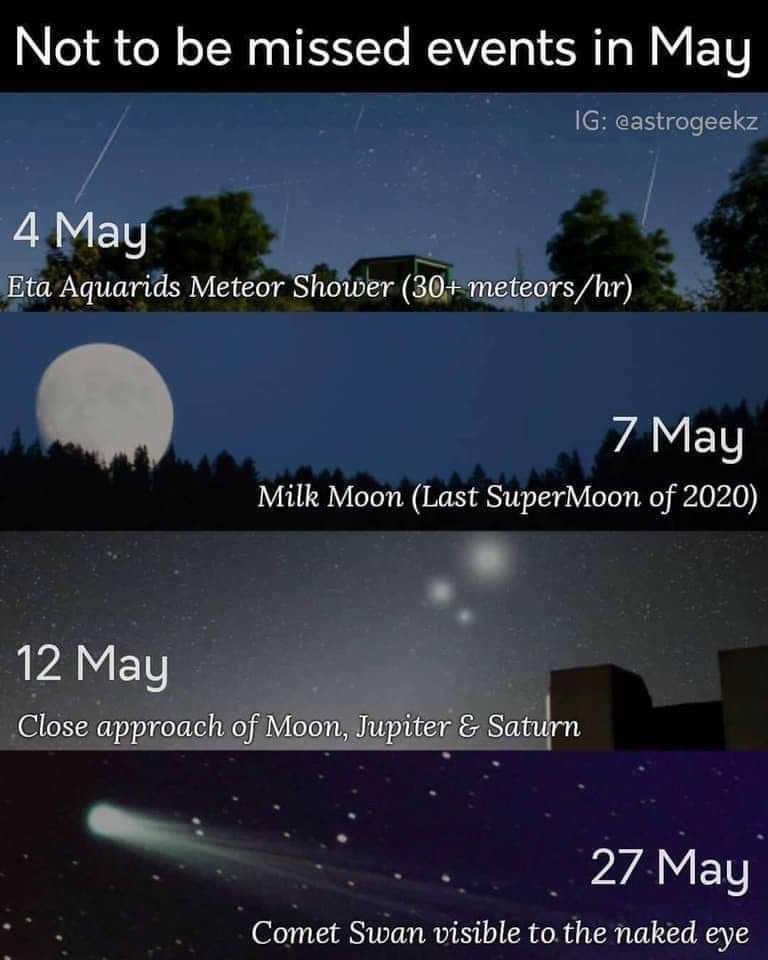 Here are the latest Science experiments to have a go at. Please send us pictures of your investigations. We would love to see them! Click on the picture to enlarge it.