Don't forget that during the month of January we are accepting Christmas jumpers. We will sell these at the end of November 2020 for a small donation. This will hopefully save our families some money and helps to recycle good quality clothing.
Headteacher's Welcome
Hello everyone and welcome to our website.
We hope you find it useful, informative and it gives you a real flavour of what a great place the Ingrow and Long Federation is for children to learn.
Read the full Headteacher's welcome here.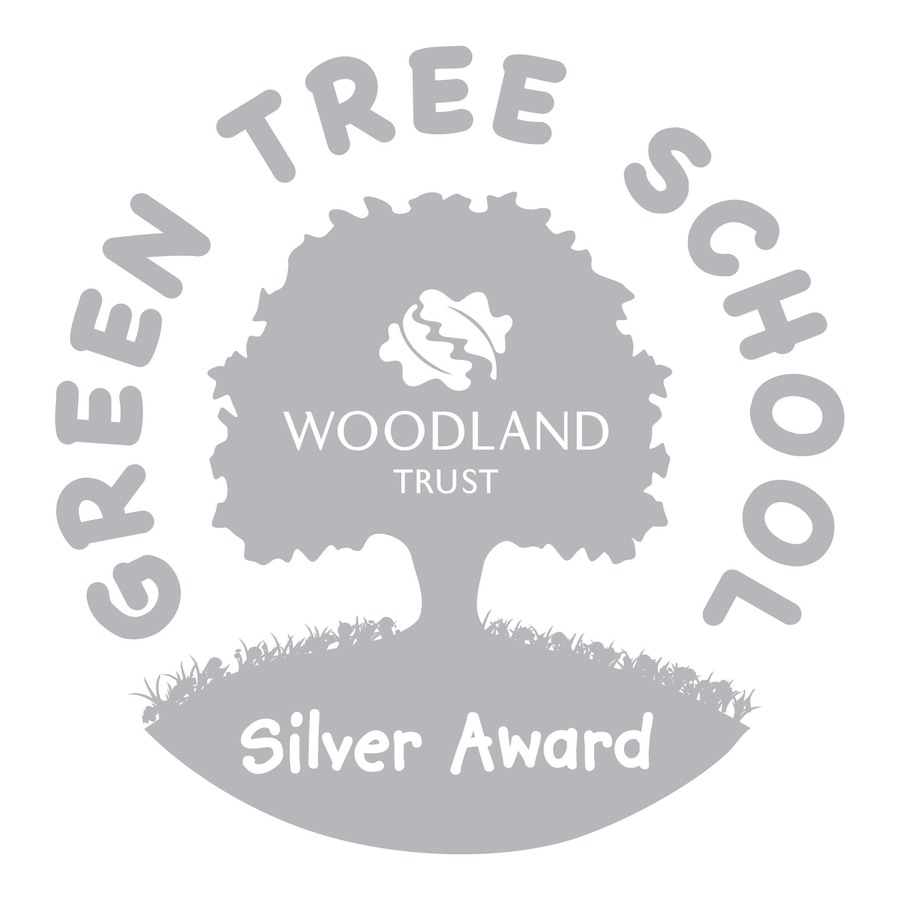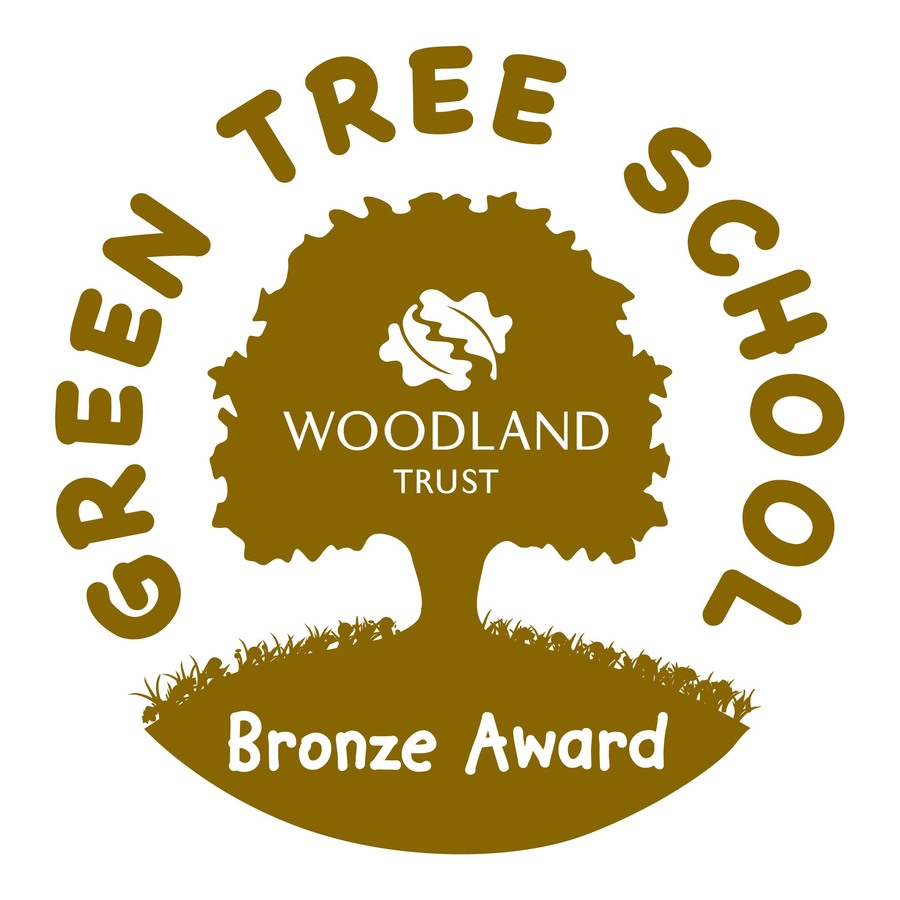 Art Week 2019
Click on the links below to view each year groups art work.
Year 5 studied Vincent Van Gogh for art week. We focussed on the Starry NIght painting. We produced a version of the painting at the start of the week then practised our skills to produce the effects of the picture. We then painted it again. We were really proud of the progress we made in a week!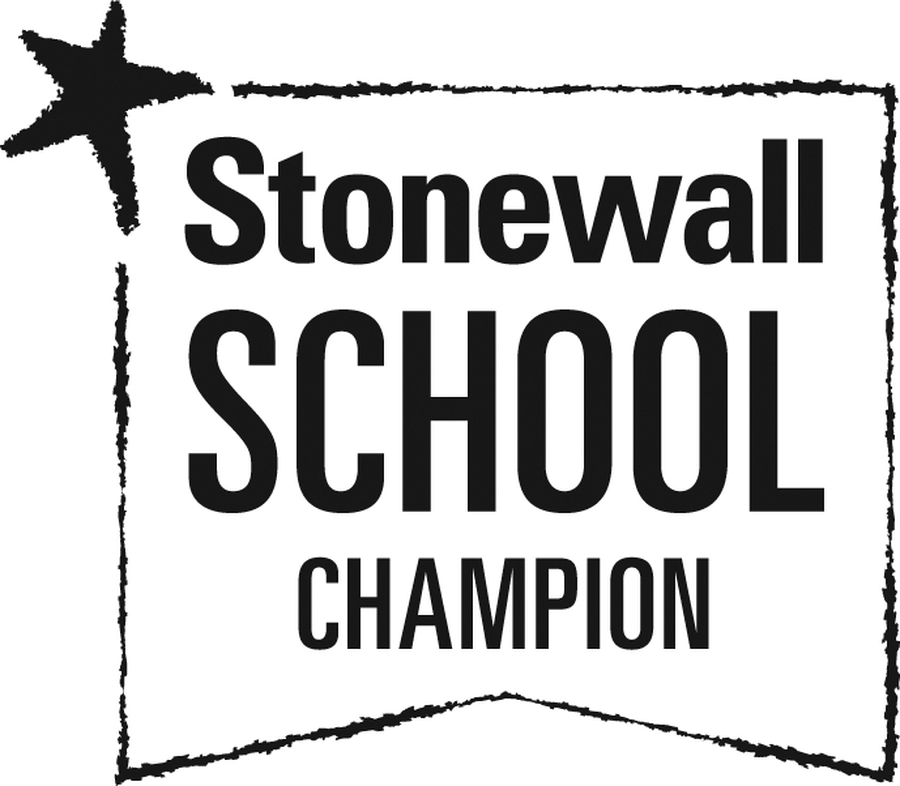 Latest School Dates Events
Karate Club for Years 5 and 6

23

Jan

2020

3:00 pm - 4:00 pm

Karate Club for Years 5 and 6 3.00-4.00pm

Netball Club for Years 5 and 6

24

Jan

2020

3:00 pm - 4:00 pm

Netball Club for Years 5 and 6

Sports Club for Years 1 and 2

27

Jan

2020

3:00 pm - 4:00 pm

Sports Club for Years 1 and 2 3.00-4.00pm

Film Club for Years 3 and 4

28

Jan

2020

3:00 pm - 4:30 pm

Film Club for Years 3 and 4 3.00-4.30pm

Sports Club for Years 3 and 4

28

Jan

2020

3:00 pm - 4:00 pm

Sports Club for Years 3 and 4 3.00-4.00pm

Stone Age Day for Year 3

29

Jan

2020

Stone Age Day for Year 3. Children can dress up as a Stone Age Person.

Total Dance Street Dance Club 3.00-4.15pm

29

Jan

2020

3:00 pm - 4:15 pm

Total Dance Street Dance Club 4.00-3.15pm £25.00

Reception Trip to Harewood House

30

Jan

2020

@ Reception Trip to Harewood House

Reception Classes going on a Trip to Harewood House to see the Winter Wonderland

Karate Club for Years 5 and 6

30

Jan

2020

3:00 pm - 4:00 pm

Karate Club for Years 5 and 6 3.00-4.00pm

Netball Club for Years 5 and 6

31

Jan

2020

3:00 pm - 4:00 pm

Netball Club for Years 5 and 6