Welcome to Year 2
2019-20
We will be sending out new spellings to practice every Tuesday. The children will be tested on them the following week. Please make sure that your child practices these as they are the common exception words that they will learn in Year 2.
Bug Club & Sum Dog logins will be sent out to parents shortly.
One of the things we're working on in maths at the moment is counting in 2's, 5's and 10's. Not only do we have to do it forwards, we have to do it backwards too! Why not have a go at home?
Congratulations to our two new School Councillors!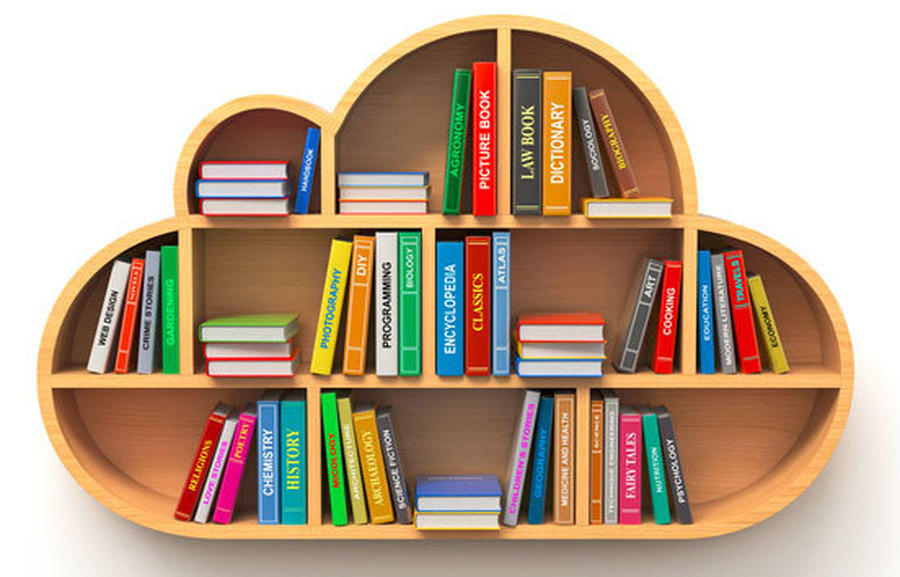 Our Library Day is Friday.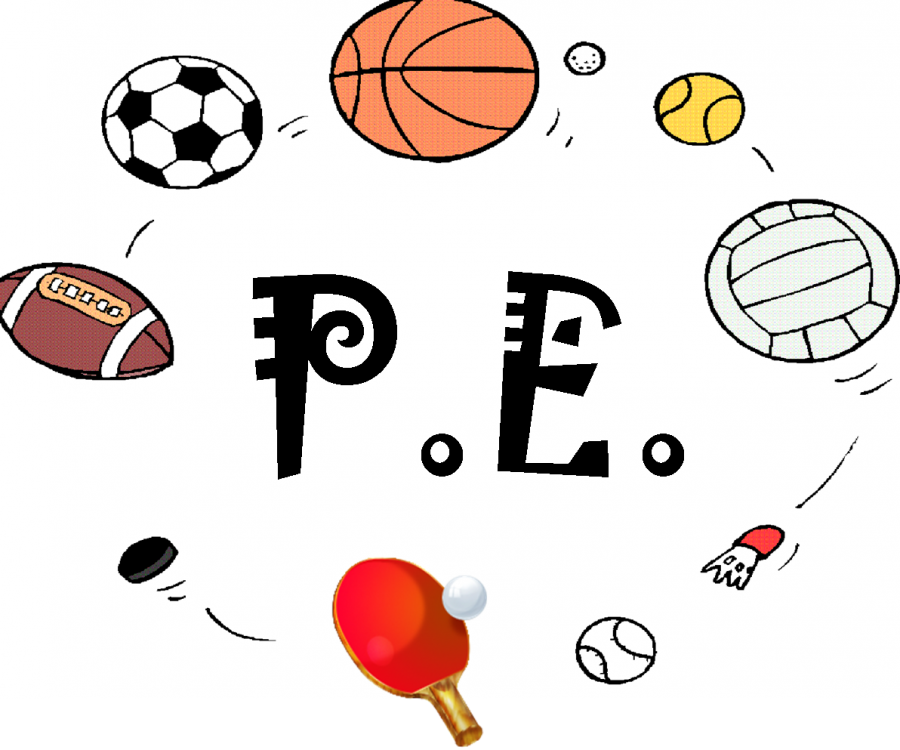 P.E. days are Tuesdays and Thursdays.
These are our common exception words that we call CEW words. We test the children on how to fluently read and spell these words on a regular basis.