LONG LEE DIGITAL LEADERS
Digital Leaders
So what is a digital leader? What do they do?
Well, Digital Leaders have been around for a while now but vary greatly from school to school. In the beginning, Digital Leaders mainly helped organise equipment, designed online safety posters and helped judge competitions but the role has now evolved and developed. Our leaders have three levels to work their way though and: Hero, Warrior and the top level – Ambassador.
Overview of What can Digital Leaders do:
Help staff get computing equipment ready and organised (charging laptops and iPads)
Deliver and help teachers deliver online safety curriculum to own class and other classes in the school
Help produce and deliver assemblies about online safety and acceptable use of equipment, devices and programs (games)
Demonstrate how to use technology in the classroom
Demonstrate how to use everyday programs (Microsoft Word, Powerpoint, Publisher) and easy to use website to other students and staff
Demonstrate how to use apps and websites to enhance teaching and learning (Google Classroom, different quiz software, use of Class Dojo and Classcraft)
Demonstrate how to use AR in the classroom
Organise and judge competitions
Try out and review new apps, websites and programs which could be used in lessons
Help organise Safer Internet Day
Interview and recruit new digital leaders
Go to other schools and events and talk about online safety and digital use.
The Three levels of Digital Leader: Our leaders have three levels to work their way though: Hero, Warrior and the top level Ambassador.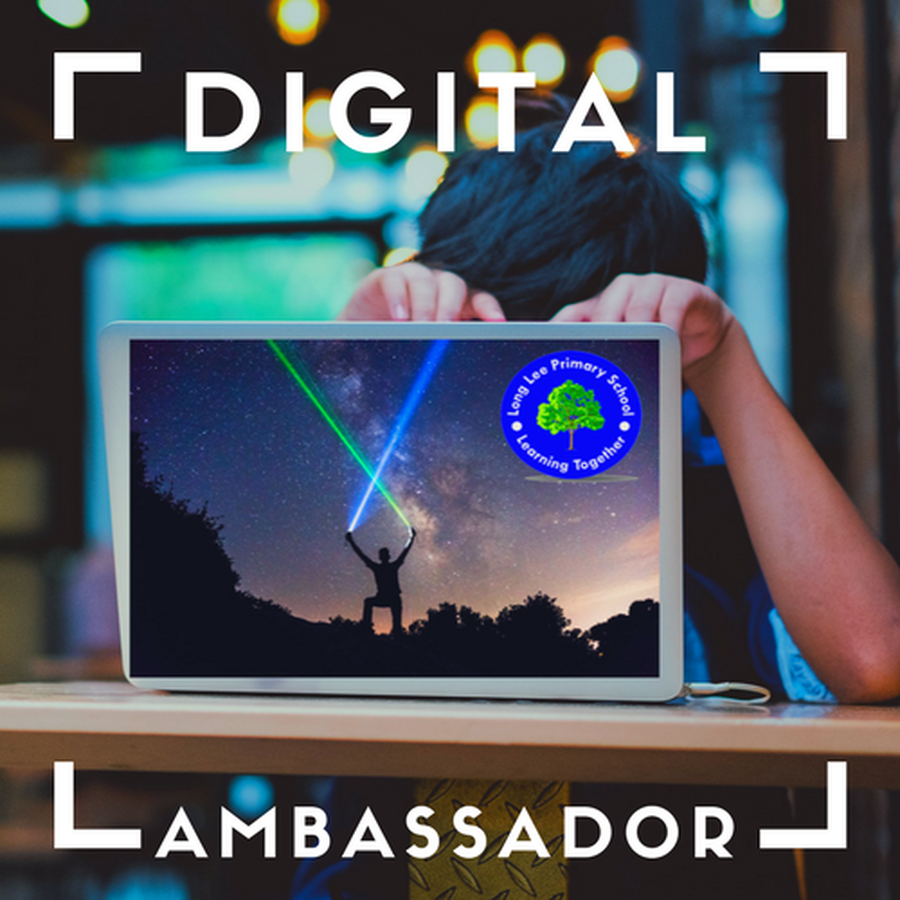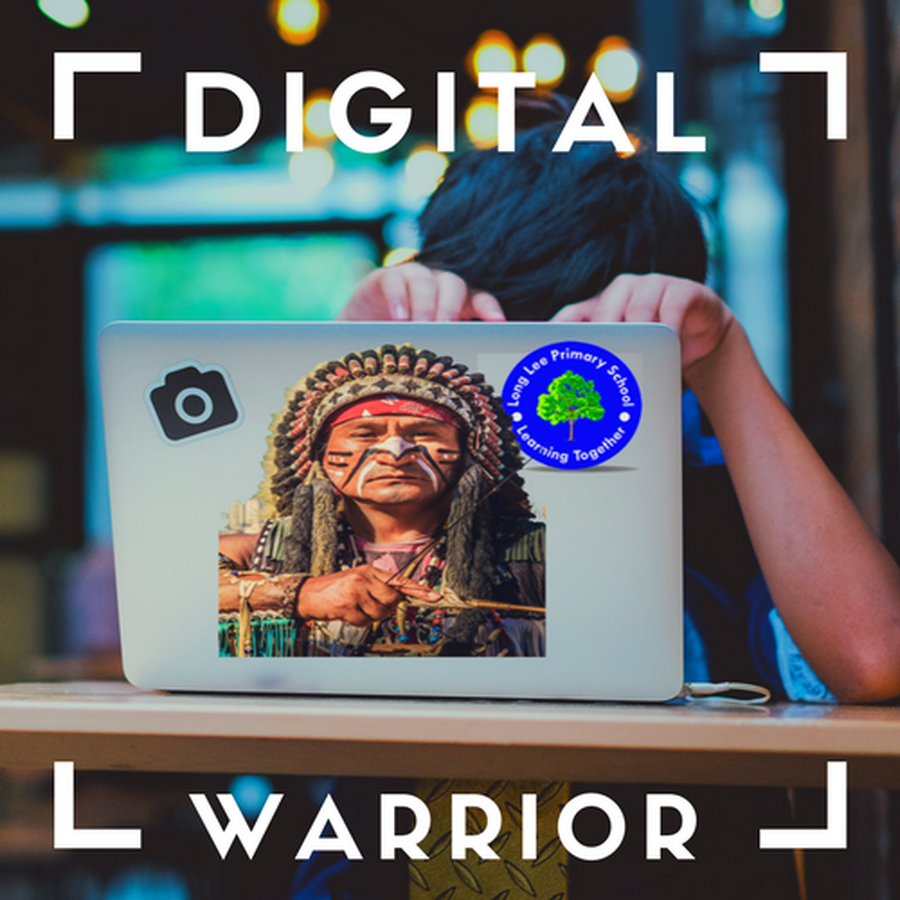 Autumn Term 1 Update
The children in key stage two voted for a digital leader to represent their class, they needed to be able to model good online safety practice and computing knowledge. The following children were selected to become digital leaders; Thomas Webster, Oscar Green, Lewis Horton, Keira Waugh, Finley Wilson, Ahmed Mahmood, Windy Yang.
The first role, which greeted the leaders, was to help sort out the new equipment including new computers for the suit and two new laptop banks. After this important role the leaders practiced presenting a short presentation on how to create a strong password and to keep it safe, which was delivered to their classmates.
In the following weeks the digital leaders will be collecting information from their classes regarding how much screen time each class is exposed to. They will then highlight ideas on how much is too much and what to do if they are experiencing any issues from too much exposure. They will be asking their peers what digital devices they use and what programs and applications they spend time on. The Digital Leaders will try to help them use them safely and answer any questions the children have about using digital devices.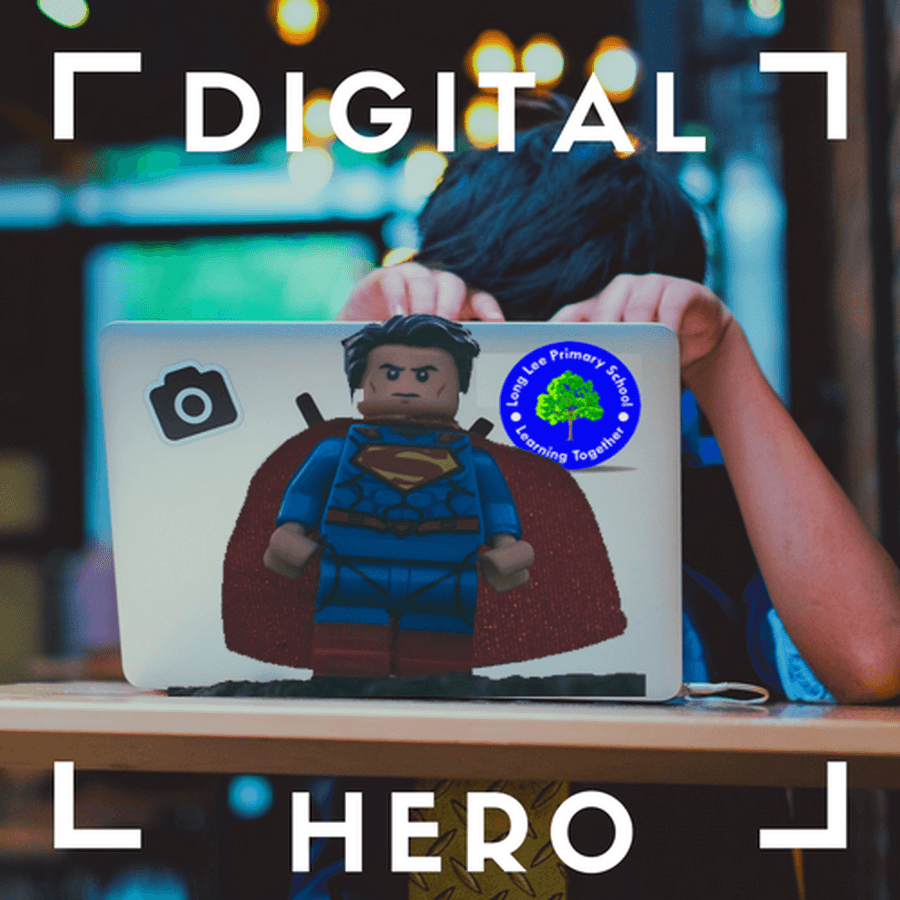 Autumn Term 2 Update
During this half term

our Digital Leaders collected information on how much time people in their class spend on their digital devices.
We found out that the majority of pupils spent between 2 and 3 hours on their machines a night, however all reported that they took regular brakes and only a few highlighted any sleep issues as a result.
The Digital Leaders will be showing how to use digital devices safely to their classes.
Spring Term 1 Update
Digital leaders have been familiarising themselves with Google Classroom in a bid to help their classes begin to use the technology. This is a new online Virtual Learning Environment (VLE) which helps the pupils to engage with learning through the internet.
We have also started to review the range of apps and websites we use throughout school. The digital leaders have outlined the pros and cons of each app and have given ratings out of 100. This will help school staff select the most useful and engaging forms of technology for our children.