Reading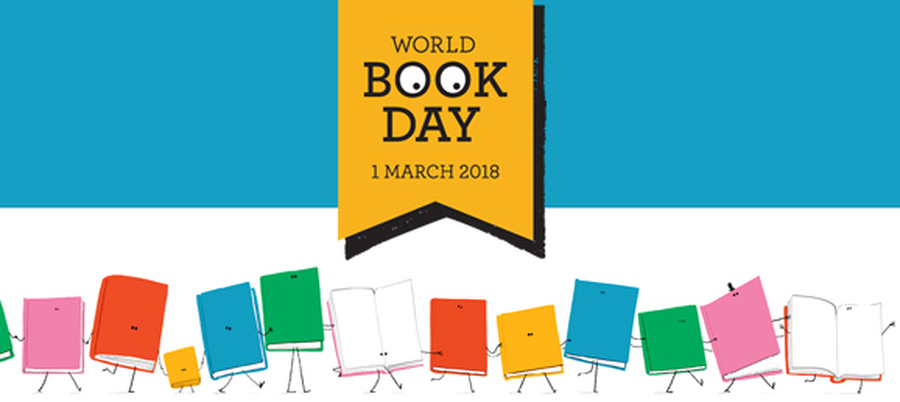 After a few delays due to snow, our World Book Day celebrations finally took part on Friday 9th March. We had a wonderful day; dressing up, taking part in reading and book themed activities and having a visit from a different teacher at story time.
World Book Day 2018
This year, each year group had a theme for dressing up linked to the book they are looking at in class. Staff and children made a huge effort with their outfits and everyone looked amazing! Take a look at some photos of us below...
At Long Lee we believe the enjoyment of reading is essential for children to improve their reading skills. Developing a life-long love of reading is what we strive to instill in every child. Through this enjoyment of reading, children will develop confidence and natural fluency to read accurately. At Long Lee, we encourage all children to read on a daily basis and invite all our parents to support us with this love of reading.
Here are pictures of our children enjoying our school library...
We invite parents to share our reading ethos. When you listen to your child at home, here are some comments that may be useful to help record their reading in your child's school diary.
Each child has individual log on details for the 'BugClub' website where they can access a range of online books and activities. By clicking on the link below, you can access the website directly.