Miss Rose's Challenges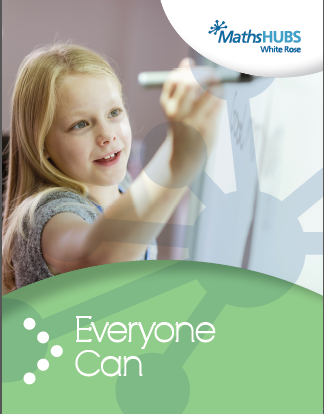 Miss Rose sets lots of challenge activities for all year groups. She also offers useful support and strategies to ensure all children challenge themselves. She has told us that we learn from our mistakes and mistakes make our brains grow!
How many of Miss Rose's challenges can you complete?
Remind your child to look for more of Miss Rose's challenges around school.